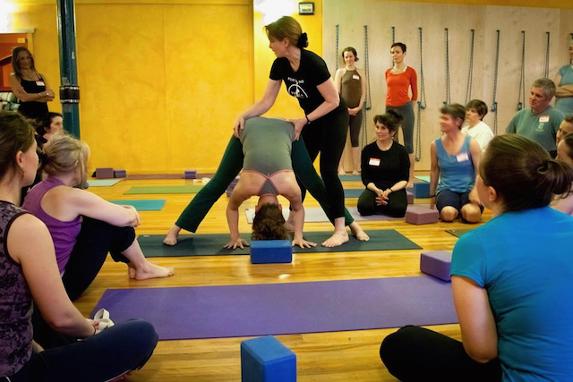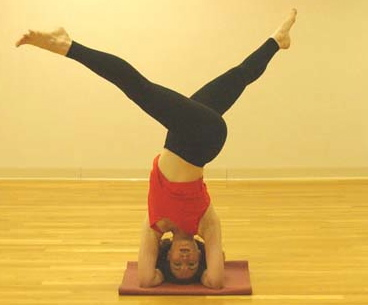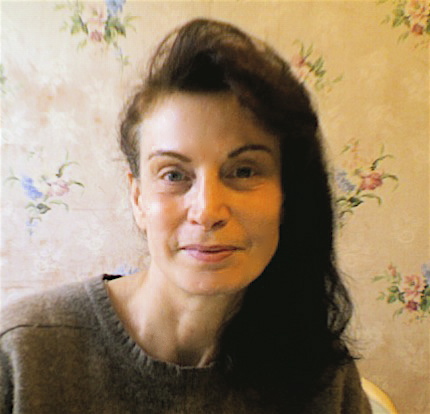 Kim Peralta, Level lll Certified Iyengar Yoga Teacher, trained in India under B.K.S. Iyengar from 1989 until his death in 2014. She is a co-founder of the
Iyengar Yoga Institute of New York
and was director of Iyengar Yoga centers in New Jersey and Maine. Kim currently teaches weekly classes in Warwick, online classes via ZOOM and offers mentorship to students working toward Iyengar certification.
Her style of teaching is precise, coherent, perceptive and cheerful.
Certified Iyengar Yoga teachers are committed to preserving the legacy of B.K.S. Iyengar and passing on, undiluted, his teachings. Only certified Iyengar teachers are permitted to describe their method of instruction as Iyengar Yoga.
Look for the Mark.

Only the world's most
Rigorously-trained teachers
Earn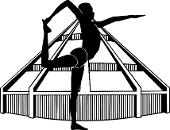 The Iyengar Yoga Certification Mark.