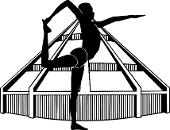 The Iyengar Method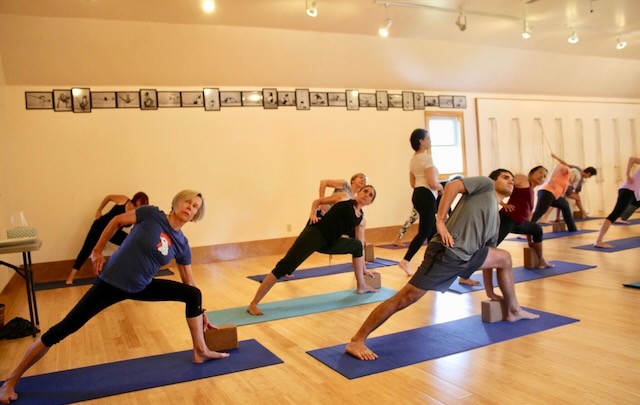 Iyengar yoga emphasizes correct form. Poses are taught unhurriedly, with precision and depth. Modifications are given according to individual need, s
tiffness is gradually reduced and risk of injury avoided.
R
egular practice improves posture, increases energy, strength, flexibility and serenity.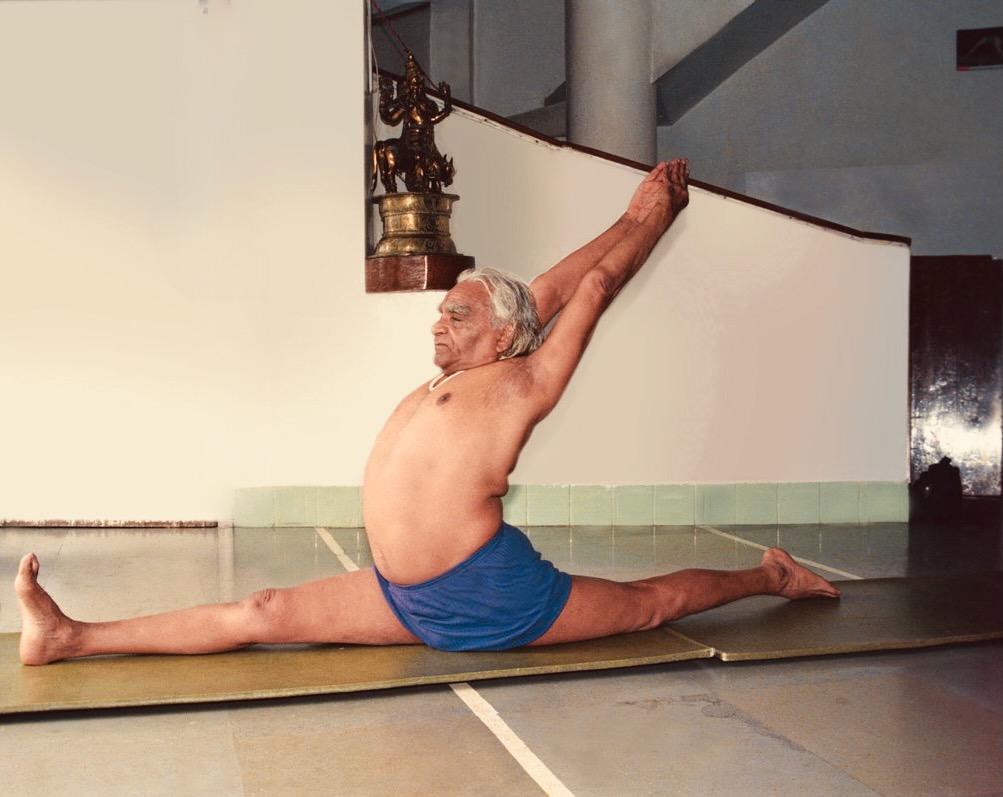 B.K.S. Iyengar
(
14 December 1918 – 20 August 2014
)
is widely recognized as the most influential yoga teacher in the modern world
.
He was the author of several books, including the seminal Light on Yoga -
the "bible"
and definitive guide to the practice and philosophy of yoga.
During
75 years of teaching

he
perfected a method of practice and instruction that makes yoga safe and accessible for all ages, body types and levels of fitness, excluding no one.
B.K.S. Iyengar introduced the emphasis on correct form in asana. With this in mind, he also introduced the use of yoga props, now widely employed by most styles of yoga. He developed and refined yoga's therapeutic applications. Among numerous international awards Time Magazine in 2004 named him one of the 100 most influential people of the 20th century. His work is now incorporated into many types of yoga, physical therapy and body work.