Indian Yoga Master Shri B.K.S. Iyengar
(
14 December 1918 – 20 August 2014
) is widely recognized as the most influential yoga teacher in the modern world, whose
mastery of asana and pranayama were beyond compare.
He was the author of several books, including the seminal Light on Yoga
, an acknowledged classic. During
75 years of teaching he
perfected a method of practice and instruction that makes yoga safe and accessible for all ages, body types and levels of fitness, excluding no one.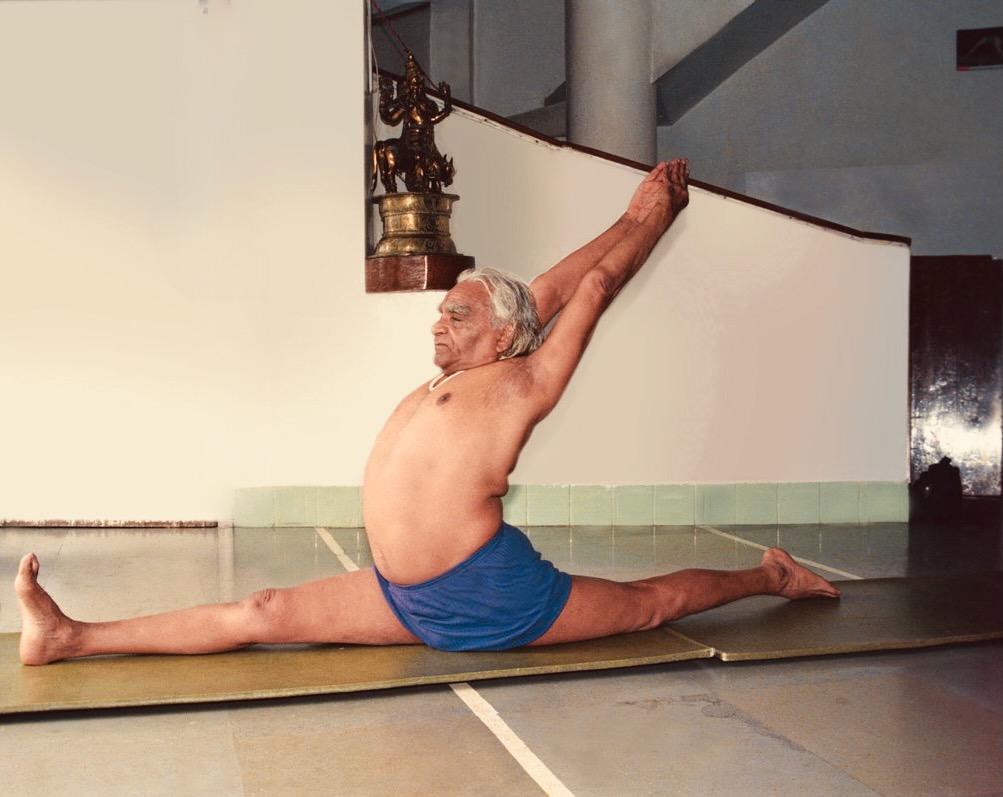 B.K.S. Iyengar introduced the emphasis on correct form in yoga,. He pioneered the use of yoga props and yoga's therapeutic applications. Among numerous international awards and accolades, B.K.S. Iyengar was named one of the 100 most influential people in the world by Time Magazine.
Learn about the
Iyengar Family Lineage