Online Classes, via ZOOM, are ongoing. Join anytime.
Follow the links below to get started.
If this is new for you and you need help in setting up your ZOOM classes, please contact Kim: 207 812 1827 iyengaryoga@kimperalta.com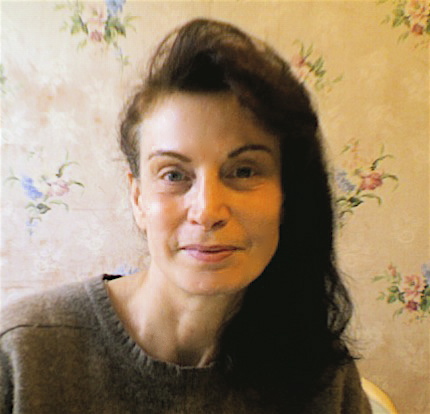 Sundays 8 - 9:15am EST
Beginner - No yoga experience necessary.
Intermediate - Experienced Iyengar students who practice inverted poses.
Click a button below to register. ZOOM will send you a link to join your class.
Payment for ZOOM classes is on the honor system (see below). Thank you!
FEES

$10 per class by check or $10.87 via Paypal, below.

One or more classes by check:
Kim Peralta 20 Clinton Avenue Warwick, NY 10990
2 yoga bricks (or 2 large, thick books)
a straight back chair (backless yoga chair if you are attending Intermediate class)
A couple of feet of clear wall space
Questions?
Kim Peralta
207.812.1827

Kim Peralta 207. 812. 1827 iyengaryoga@kimperalta.com