Iyengar Yoga Classes via ZOOM
Sunday 8AM - 9:15
Beginners
(No class December 25)
Wednesday
9:00AM - 10:15
Beginners
Friday
8AM - 9:30 Intermediates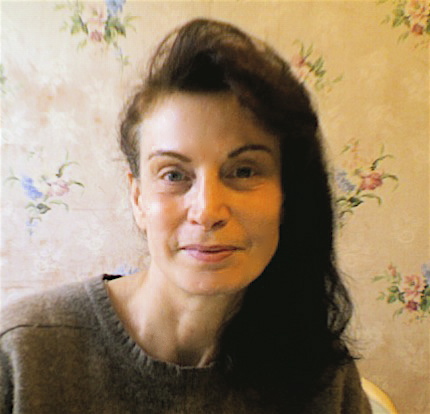 Please note new time for Wednesday class! 9:00AM - 10:15.
$10 per class.
Pay via ZELLE
to Kim Peralta 207. 812. 1827
,
(Note there is a small extra charge for using Paypal.)
CHECK
54 Main St. Warwick, NY 10990
(Most props can be substituted with common household items.)
2 blocks (or thick, hardcover books)
a belt (or scarf or tie)
a non-skid yoga mat
a couple of feet of clear wall space
Friday Intermediate students must also have a backless yoga chair.
Need help setting up ZOOM? Just ask!