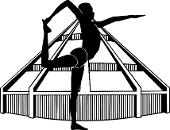 Levels*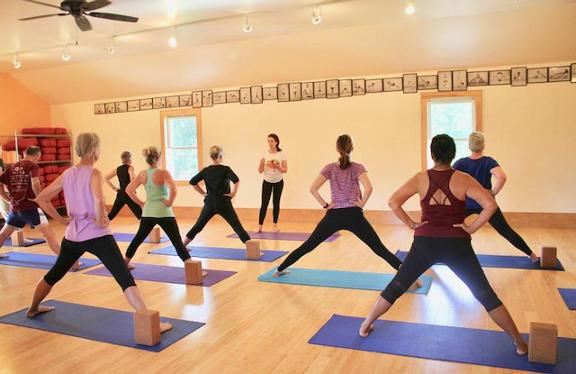 Beginner
No experience necessary.
Standing poses safely teach correct alignment and build strength, coordination, balance, flexibility and confidence. The shoulderstand is introduced if/when the student is ready.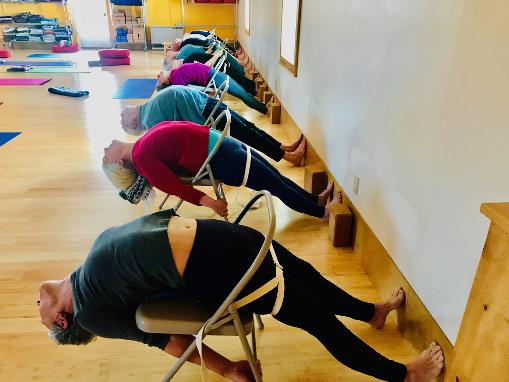 Students entering this class have mastered basic alignment in the Beginner level poses.
Harder standing poses, inverted poses, backbends and
more complicated seated poses
are taught. The practice of pranayama (breath control) is begun.
*
Class levels provide a solid foundation for ongoing, healthy practice. Even if you have practiced other kinds of yoga it is best to start at Beginner level and move up from there.
Both levels end with deep relaxation. If you are not sure of where you fit in don't hesitate to ask!